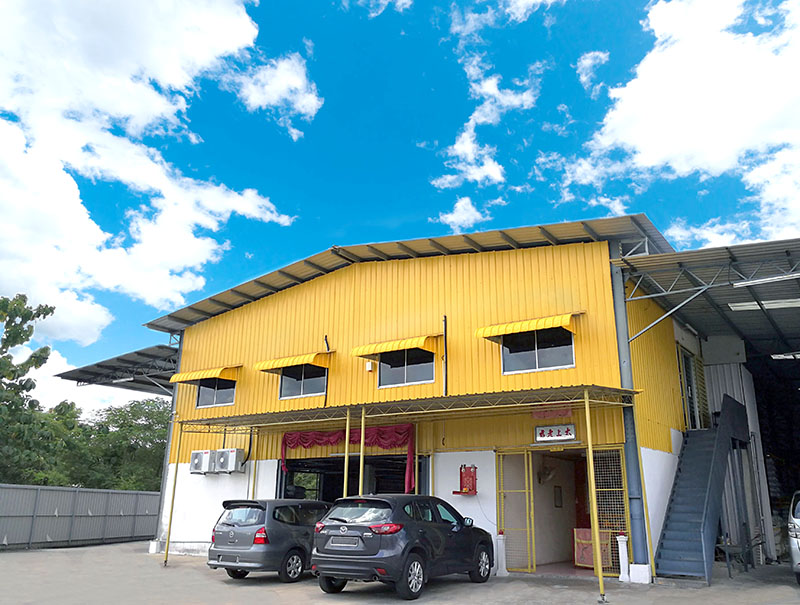 THE BEGINNING 
AH CHAI ENTERPRISE SDN BHD ,established in  Year 2000 is currently one of the fastest growing furniture and sofa accessories traders in Malaysia. A leader in the market, it has evolved from merely a trading company to a regionally renowned importer, exporter, manufacturer and wholesaler of various furniture parts.
With the aim of providing the widest possible selection for customers, the company produces and carries various furniture accessories and offer services such as OEM/ODM, metal stamping, customized door hanger, drawer systems, handles & etc.
CORE BUSINESS
The products manufactured or carried by the company under the AH CHAI ENTERPRISE SDN BHD are well received by the furniture and sofa manufacturers in the region and abroad. Our national and international clientele gives us the solid support and the opportunity to serve the world market with quality assured furniture and sofa products that they manufacture.
Here at AH CHAI ENTERPRISE SDN BHD, we believe Quality and Service is the foundation of our customers' satisfaction. That being a precept of our company, we strive to provide the best products together with efficient support services to our customers. This in turn propels us to achieve greater success as we pursue our company goals in this win-win situation.
OUR GOALS
At AH CHAI ENTERPRISE SDN BHD, we are aware of the need to remain relevant in the market of tomorrow. We allocate significant time and financial support for product research and development to ensure our valued customers will be provided with leading and innovative products for years to come.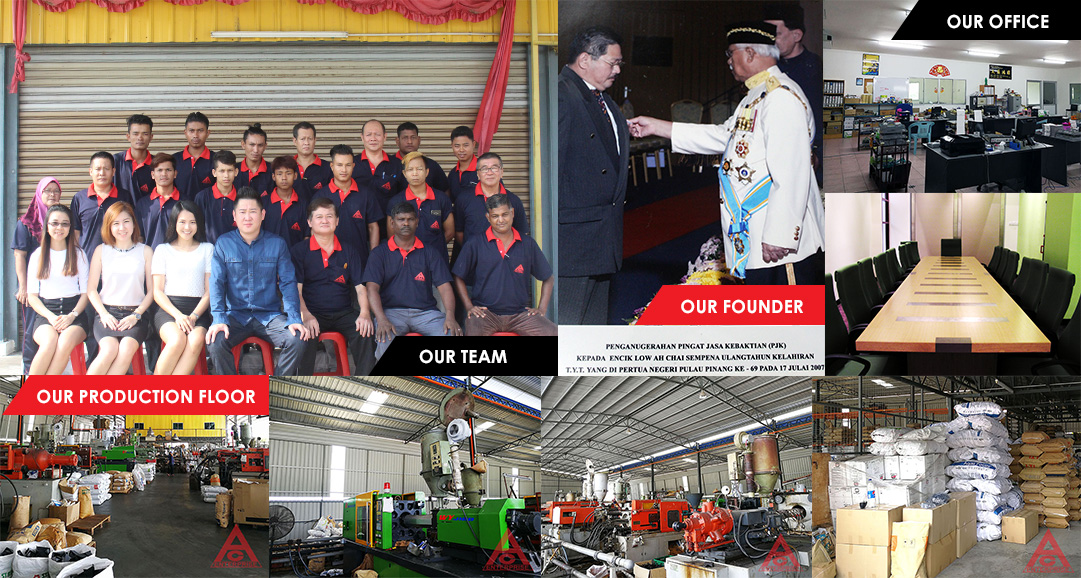 CERTIFICATES & AWARDS